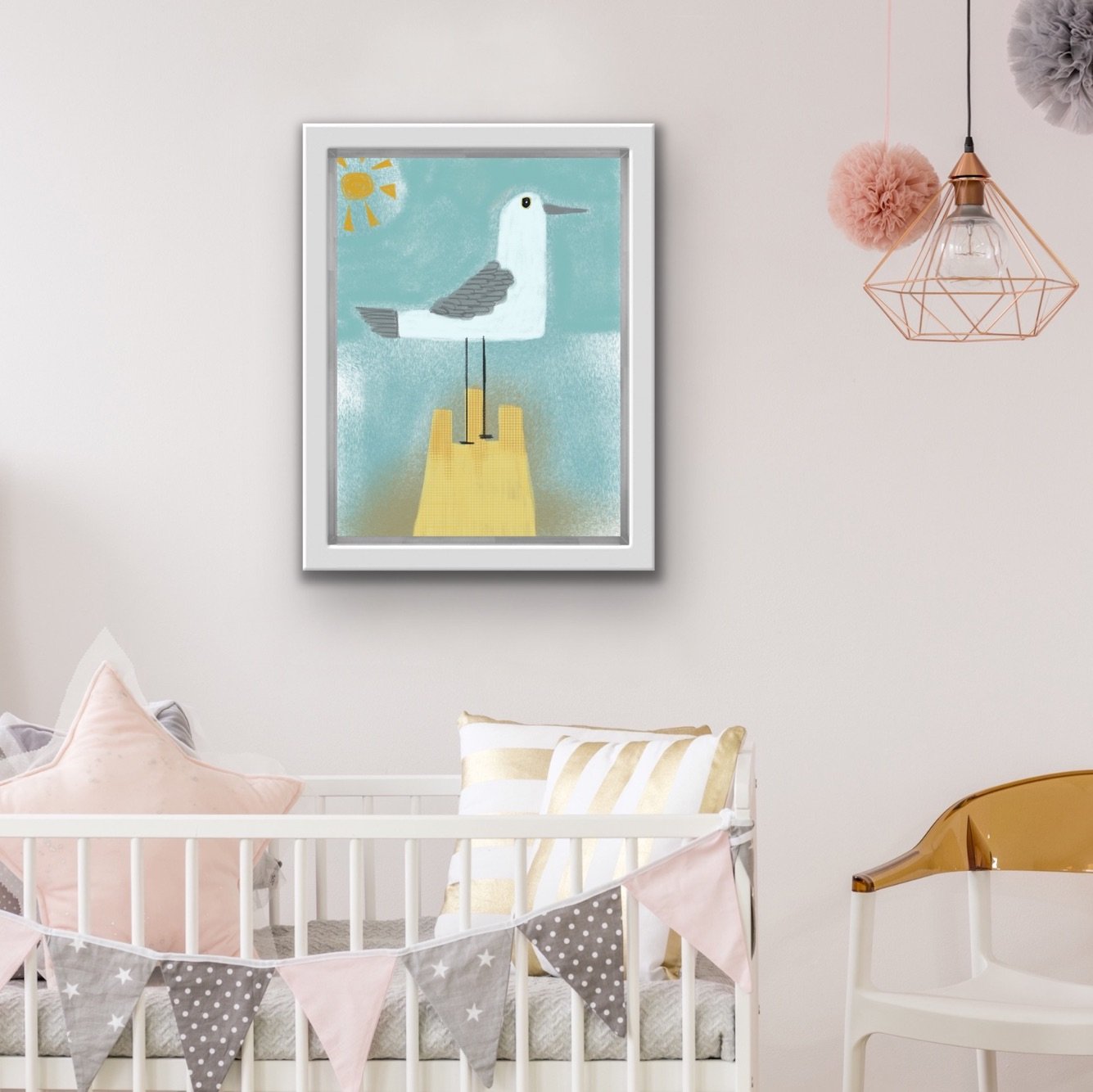 Olliebollieboo began twelve years ago by me Emma Aspland.
I studied BA(hons) Textile Design and Surface Pattern in the 90's. After obtaining my degree I went on to persue a career as a Police Officer working on the front line response unit.
Then came the birth of my two wonderful boys, as well as the rebirth of my passion for art, creating, pattern, colour and travel and everything to do with home decor and beautiful interiors. I decided to follow my dream and Olliebollieboo Designs was born.
All items are hand made by me in my studio by the sea in Emsworth, Hampshire, UK.